As a 45 year old man who
hadn't been to a gym in over 25 years...
As a 45 year old man who hadn't been to a gym in over 25years I joined Martins Gym in Croydon in April this year and I can honestly say there has not been a day where I haven't looked forward to going. Each session has been different. From the upper body weight sessions to the outdoor cardio and from the boxing Classes to the abs work all were thoroughly enjoyable and beneficial.
I took up Personal Training sessions to reduce my body fat content whilst increasing muscle size and stamina. To date I have lost 2 inches off my waist, my body fat content has dropped around 5% and my stamina is back to what it was in my twenties.
This has all been achieved in just four months of Personal training and is down to the dedication, skill and knowledge of Adam and his team of Croydon personal trainers who ensure you achieve in a hard yet fun environment.
I have no hesitation in recommending Dynamo training Club in Croydon to anyone who wants to get fitter then they already are, so impressed was I with them that after moving to Hampshire at the end of June I continued to visit them three times a week at my usual time of 6.00am until my final session on August 16th.
---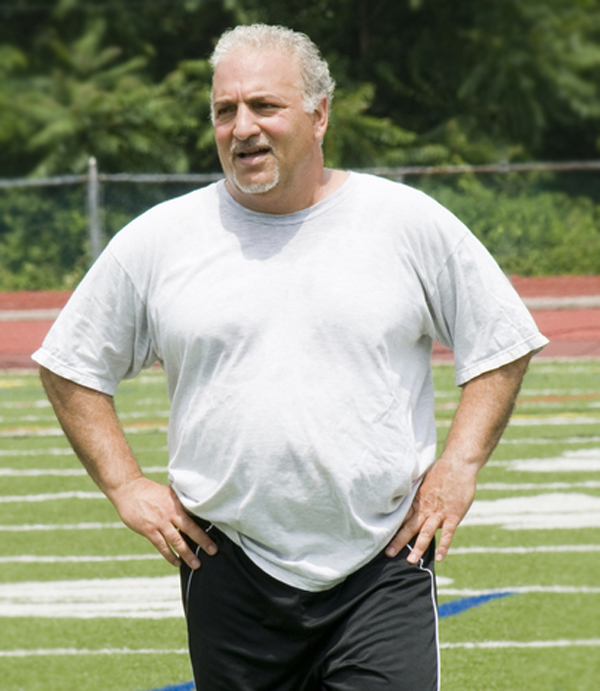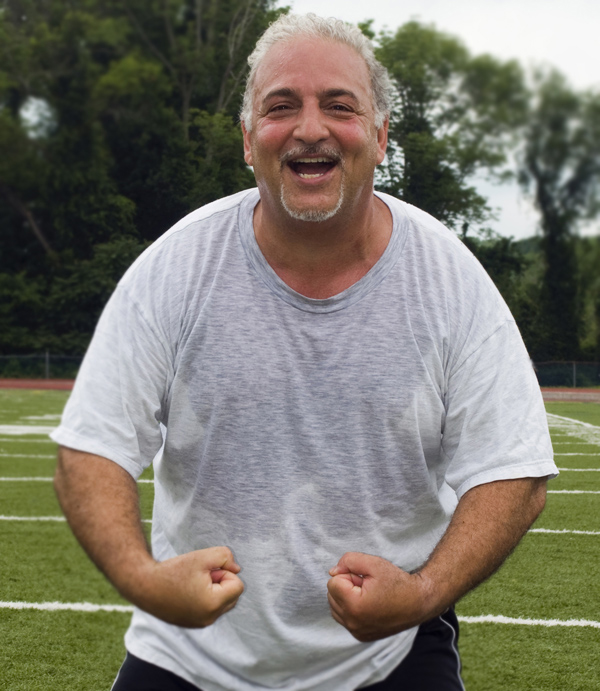 HARD WORK AND DEDICATION
will improve your confidence, and self esteem
The last time I went to the gym was in the
last century
The last time I went to the gym was in the last century. I am a large, overweight middle-aged man who took on an enormous challenge – to attempt to walk through the Grand Canyon (North rim to South rim) in a day. That is approximately a 5,800 feet decline and 5,000 feet incline covering a 25 mile walk. I had been training on my own- going for hikes of increasing distance but that wasn't enough. Two weeks before I was due to fly out to the USA I spoke to Martin and he put me on an intense personal training course to build up my stamina and endurance. I visited his Croydon gym for 10 Personal Training sessions over the next 14 days where I worked with Martin and a number of his Personal Trainers. The sessions were hard (I didn't expect anything else) but rewarding; not only was I impressed with the knowledge they showed of their profession and the ease with which they were able to coach a novice like me but also they were encouraging throughout.
Each day at Dynamo gym was different; the variety kept things interesting for me and his personal Trainers, I found myself looking forward to the sessions.
I would encourage anyone looking to get fit (or fitter than they are) to do the smart thing and go see Martin and his team of Croydon Personal Trainers.
---
A healthy lifestyle
can improve your quality of life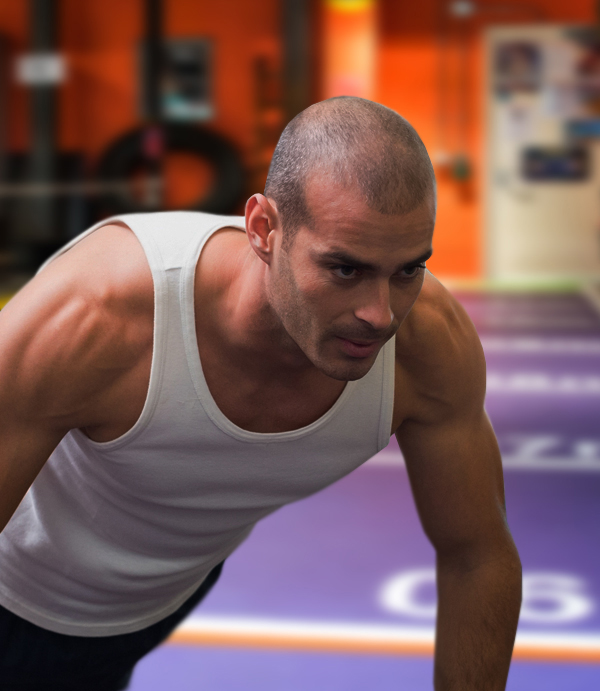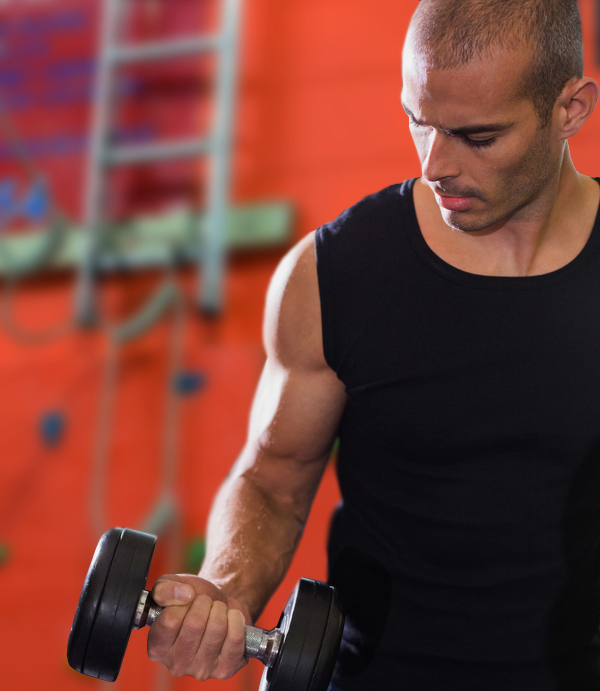 I would like to
recommend Martin's gym DYNAMO TRAINING
I would like to recommend Martin's gym DYNAMO TRAINING to everyone who is looking to improve their fitness (it doesn't matter what level you are on) or simply loose few pounds and tone up.
I have been using Martin's Club for last 6 months and already see the effects. I enjoy coming to his Gym in South Croydon where I am supervised by his highly experience Personal Trainers who are always happy to help.
I like the set up and their serious approach to healthy life.
---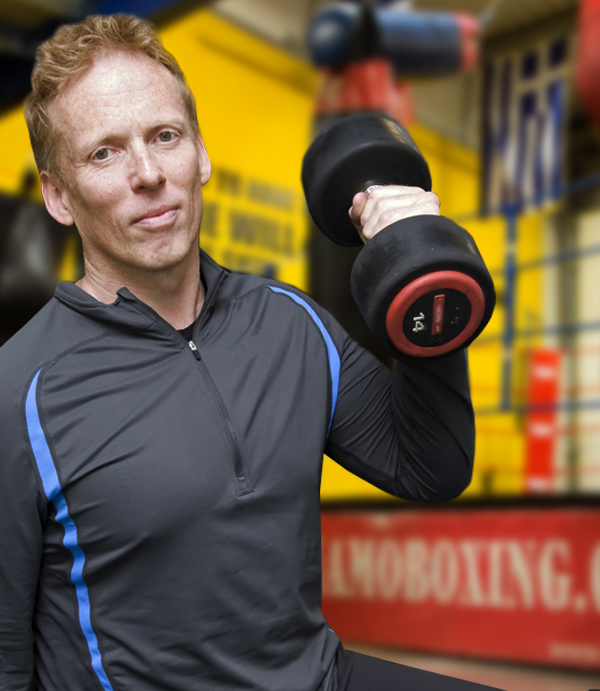 Achieve your personal goals
with unrivalled commitment and patience
I write to
thank you

for the personal training

I write to thank you for the personal training that I have received from your colleagues.

I feel significantly fitter, stronger and I am a lot lighter. In March 2013, I weighed 16 stone. I am now two stone lighter!

Yesterday, having given samples the week before, I had an appointment to see my doctor as part of an overall MOT, blood test, urine test, liver & kidney function tests, blood pressure check, diabetes check, Cholesterol check etc.

Every test came back with fantastic results. I am delighted!

I will certainly recommend your unique approach to fitness in the future.

Thanks a lot!
---
Loose weight, gain muscle, get fitter
with encouragement from the Dynamo team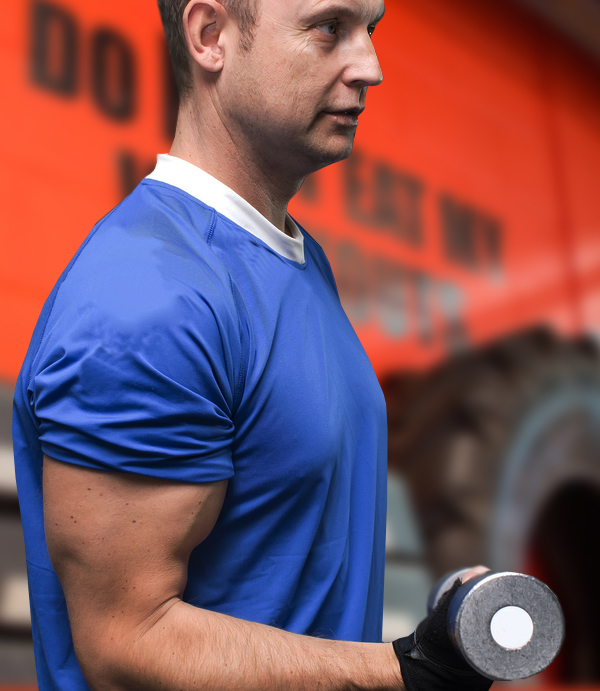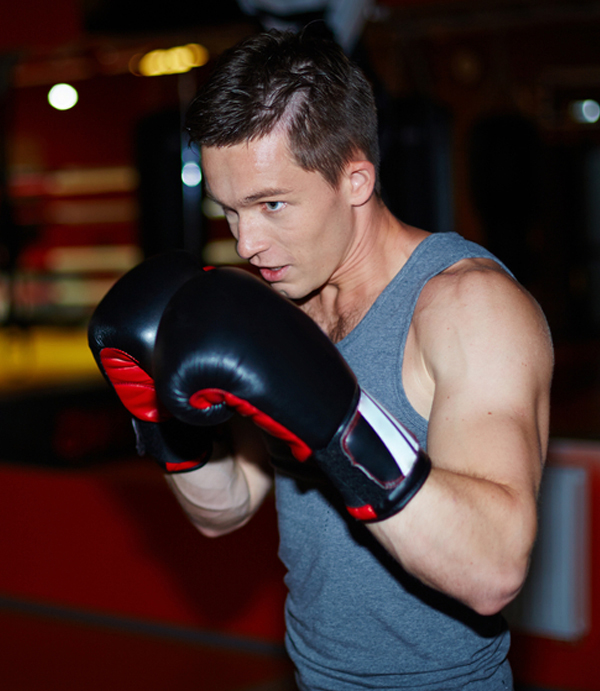 They are a good team that
has the clients' interests at heart
My son and I have been going to Martins gym for the last couple of months; we are really enjoying the experience. I can see that my body is gradually changing. To date I have lost over 5% in body fat.
Martins boys are really patient and encouraging; we never do the same things twice. - They really work on the areas that you want to improve with constant monitoring. I would really recommend Martins gym; they are a good team that has the clients' interests at heart.
Thank you Martin.
---